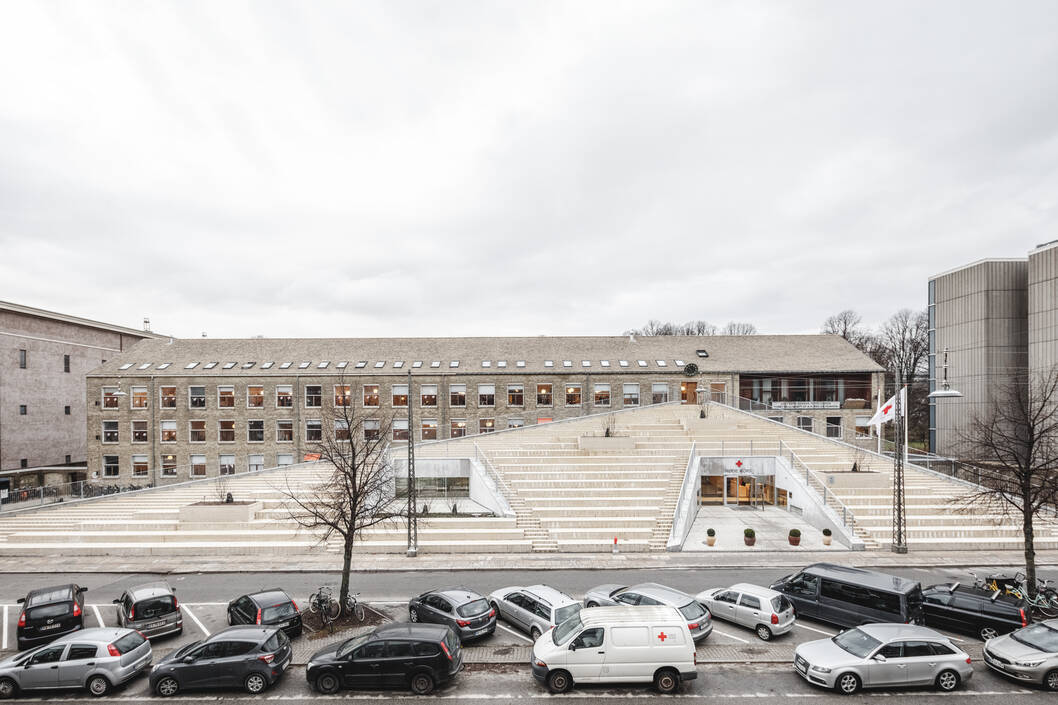 Red Cross Volunteer House is in the running for Dezeen Awards 2019
Red Cross Volunteer House is longlisted for Dezeen Awards 2019 in the Civic building category. The Dezeen awards programme celebrates the world's best new architecture, interiors and design, and the volunteer house was selected among 4,500 entries from 87 different countries. The winner of each category, which will be announced in October, will go on to compete for the title of architecture project of the year.
See more info about the longlisted projects for Dezeen Awards 2019 here.