Contact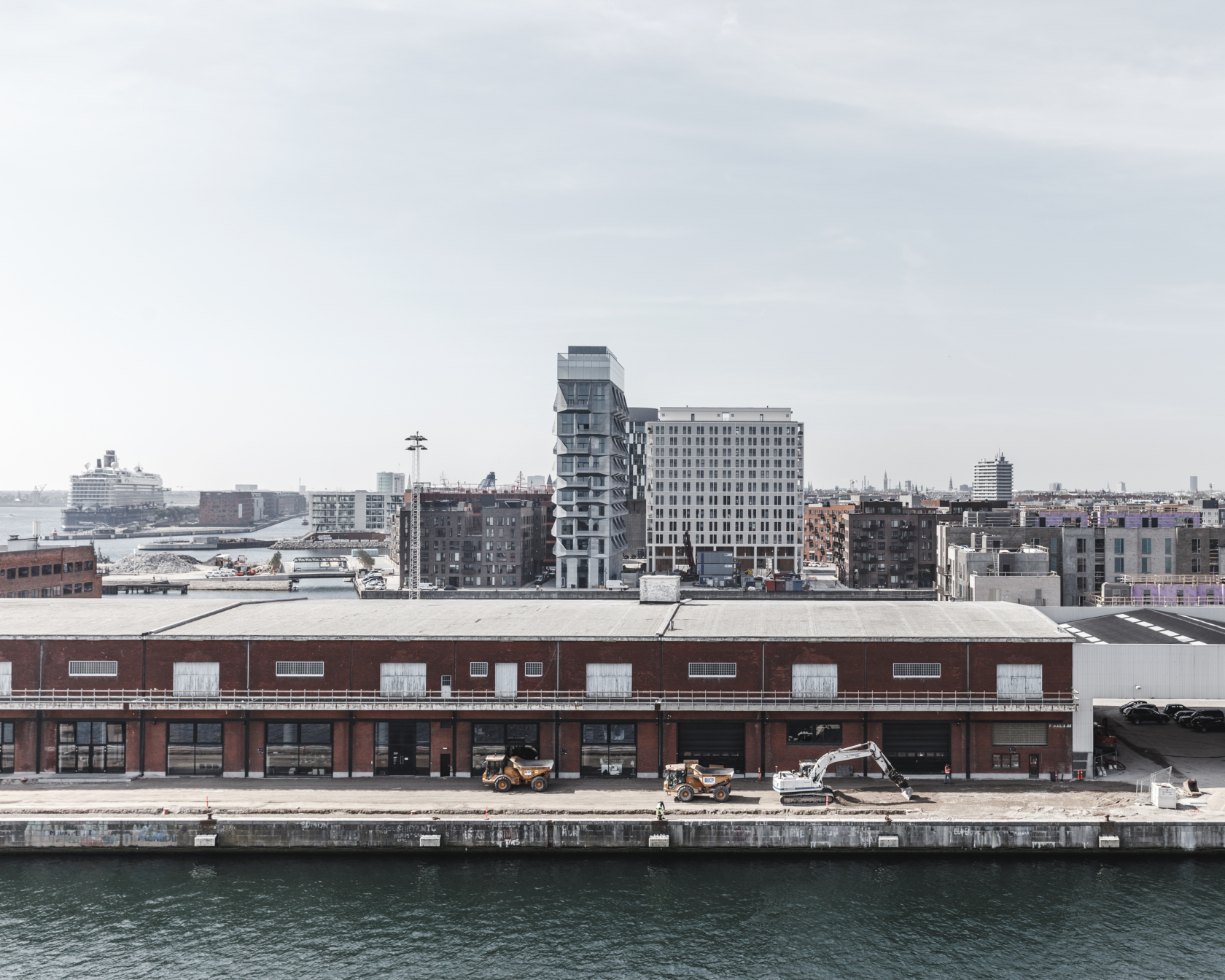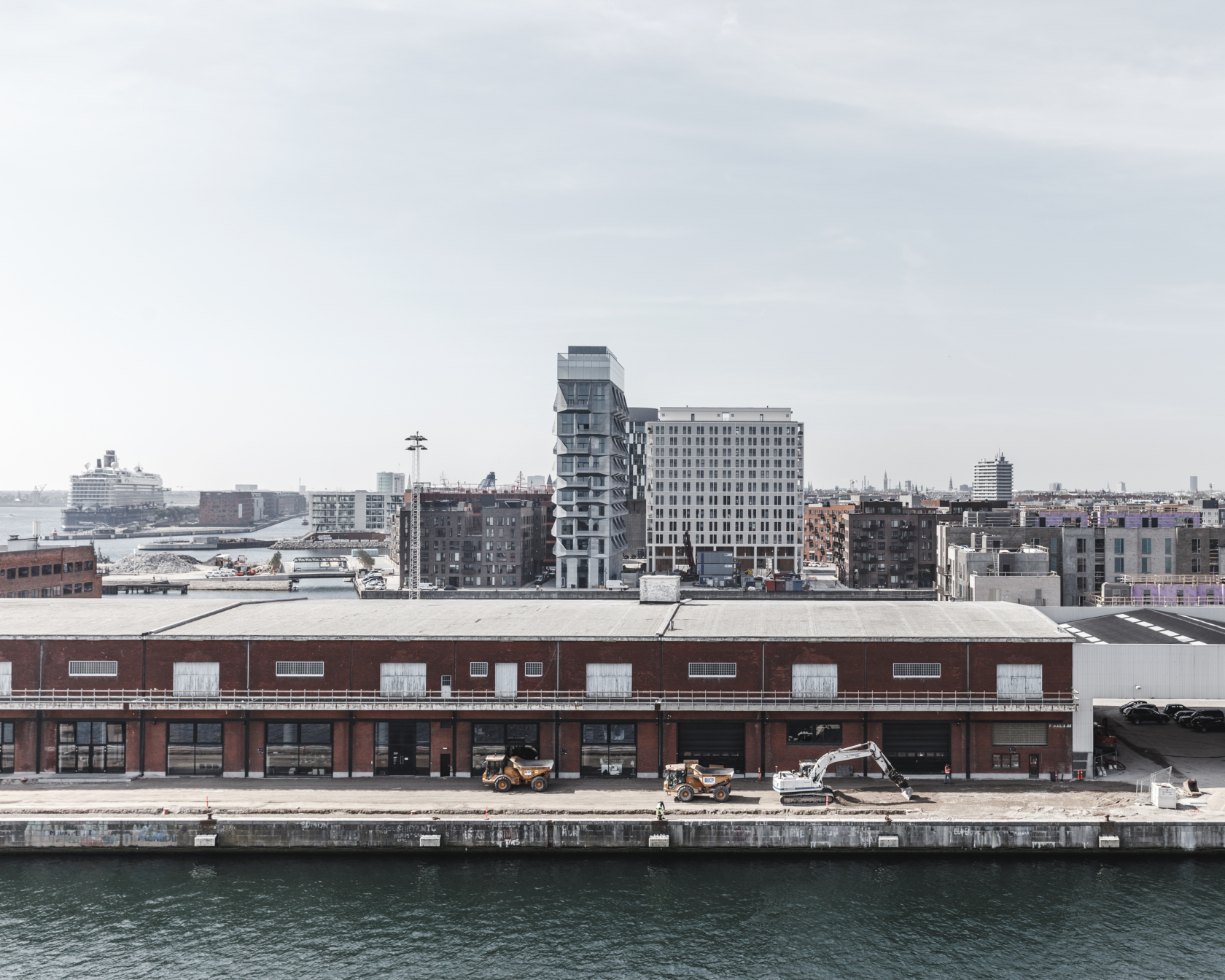 Cobe
Pakhus 54
Orientkaj 4, st.
2150 Nordhavn
Denmark
Phone: +45 3254 4300
Contact

Business inquiry: business@cobe.dk
Press inquiry: press@cobe.dk
Office inquiry: cobe@cobe.dk

Press
Visit Cobe's press room for press releases and press images.
Jobs

Vacancies will be posted on our news site. If you wish to send an unsolicited application, please send a cover letter, CV and portfolio (max 10 MB) to job@cobe.dk. We will contact you if a suitable position opens. Please note that we only accept online applications.
Internships
Cobe offers full-time internships to architecture students, landscape architecture students and constructing architecture students, offered for a period of at least 5 months, starting in Feb or Sep, respectively. We expect talent in architectural design, model-making, knowledge of CAD, Rhino and/or BIM modeling and min. 3 years of experience as a student. Please send your CV and portfolio (max 5 MB) to internship@cobe.dk and write what kind of internship you are seeking in the subject of your email. Please note that we only accept online applications and only within a certain time slot: For internships starting in Feb, we accept applications from Sep-Nov, and for internships starting in Sep, send your application from Feb-June.