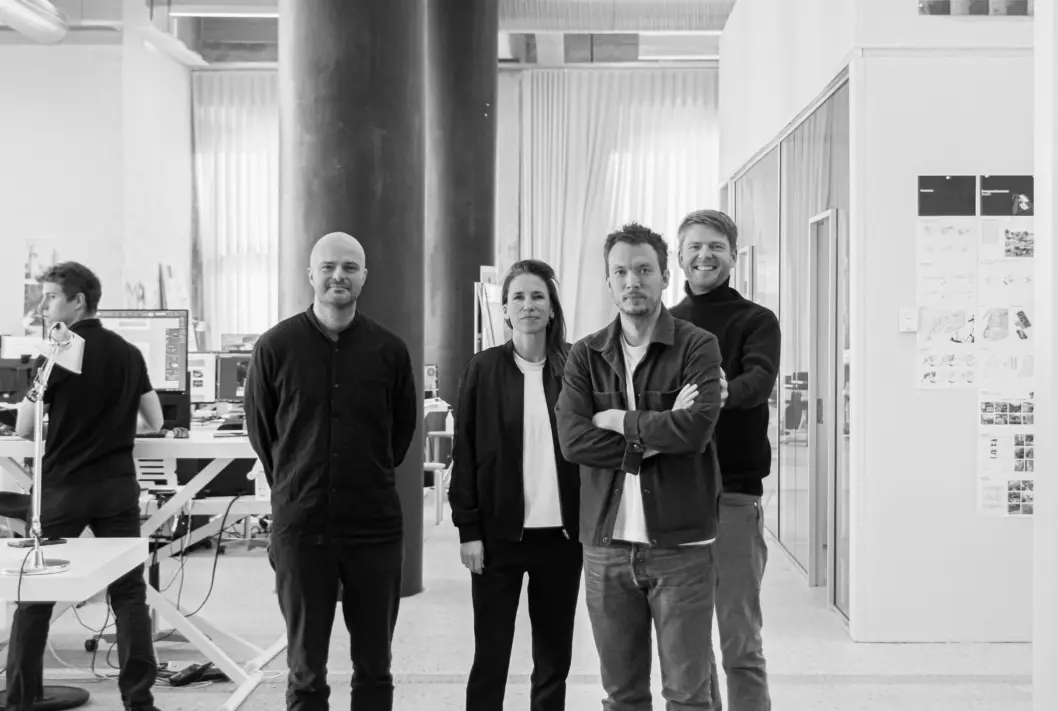 Cobe launches its first Industrial PhD in the field of sustainable architecture and urbanism
In collaboration with the Royal Danish Academy, Aalborg University and ETH Zurich, Cobe is initiating its first industrial PhD in the field of sustainable architecture and urbanism, conducted by architect Simon Sjökvist and supervised by Cobe's Founder Dan Stubbergaard, Head of Resiliency Jacob Blak, and Managing Director Mari Randsborg. The PhD will investigate how we can transform and reuse the existing building stock more broadly and on a larger urban scale than today, what the environmental benefits of doing so could be and how such an upscaling could be implemented in current practices and systems.
Existing research indicates that the potential of reusing the existing building stock is currently not fully exploited and that the focus is often on the recycling of individual building components or materials. Taking a broader look, this PhD will explore the potential of the city as a resource in future urban development (including buildings, infrastructure or urban districts), to develop knowledge that can influence current policy and practice, and tools to navigate urban transformation processes.
The project is financed by the Innovation Fund Denmark. Learn more here.