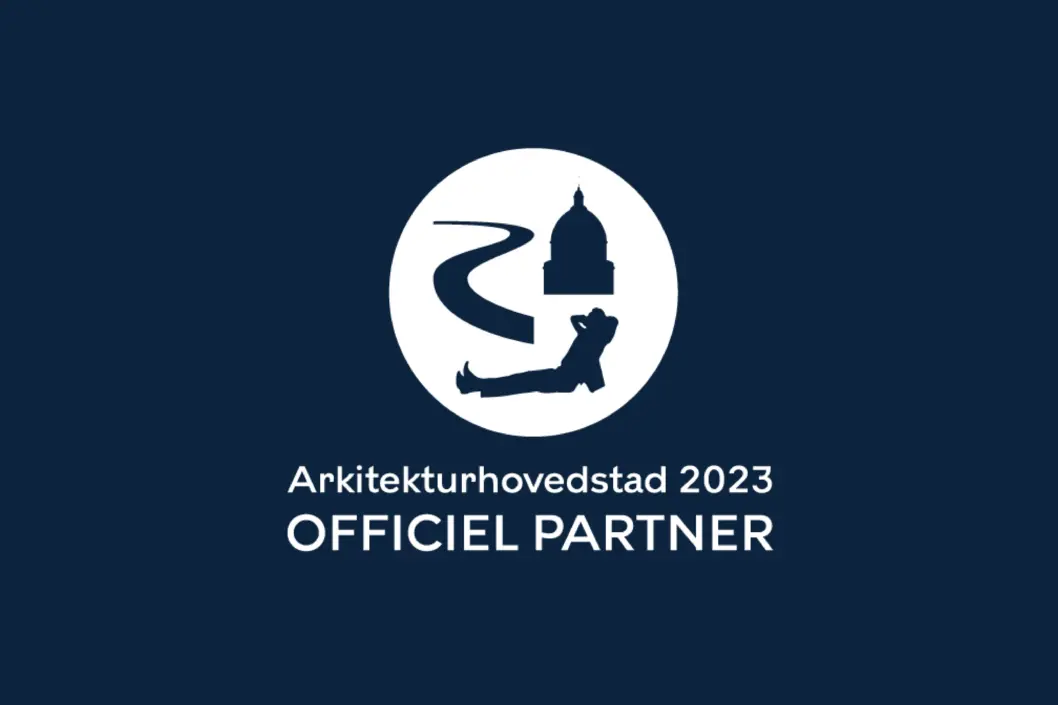 Cobe is official partner for the World Capital of Architecture 2023 in Copenhagen
UNESCO and UIA have selected Copenhagen as the World Capital of Architecture for 2023. At Cobe, we are excited to announce that we are official partners and welcome everyone to visit our office and in-house café in Copenhagen's Nordhavn area. Cobe has created various initiatives for experiencing Copenhagen throughout the year and will participate in a wide range of activities. Stay tuned!
See the official program from here.