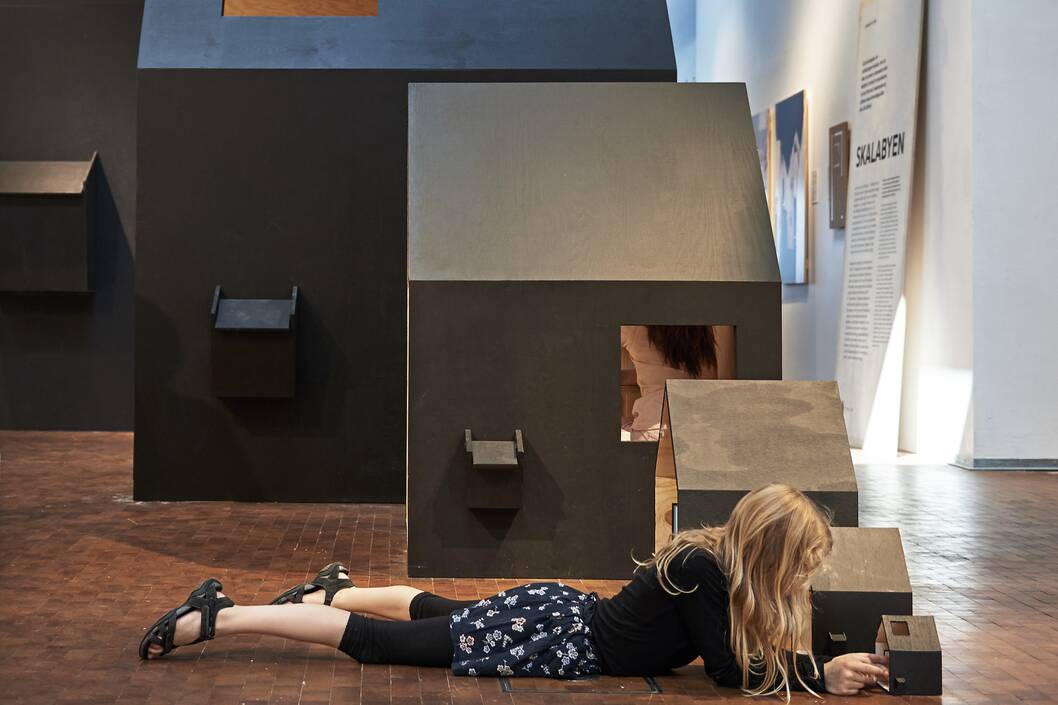 Cobe exhibits at Utzon Center
Cobe is part of the new exhibition 'Space Crazy' at Utzon Center in Aalborg, Denmark.
The Utzon Center has invited six architects and designers to create spatial installations in a joint exhibition and play centre. Children, adults – anyone – are able to gaze through a space telescope, decorate a model town, create rooms using light and smoke, take a nap above the clouds, or explore the notion of scale in an architectural installation designed by Cobe.
The exhibition runs until 23 February 2020.