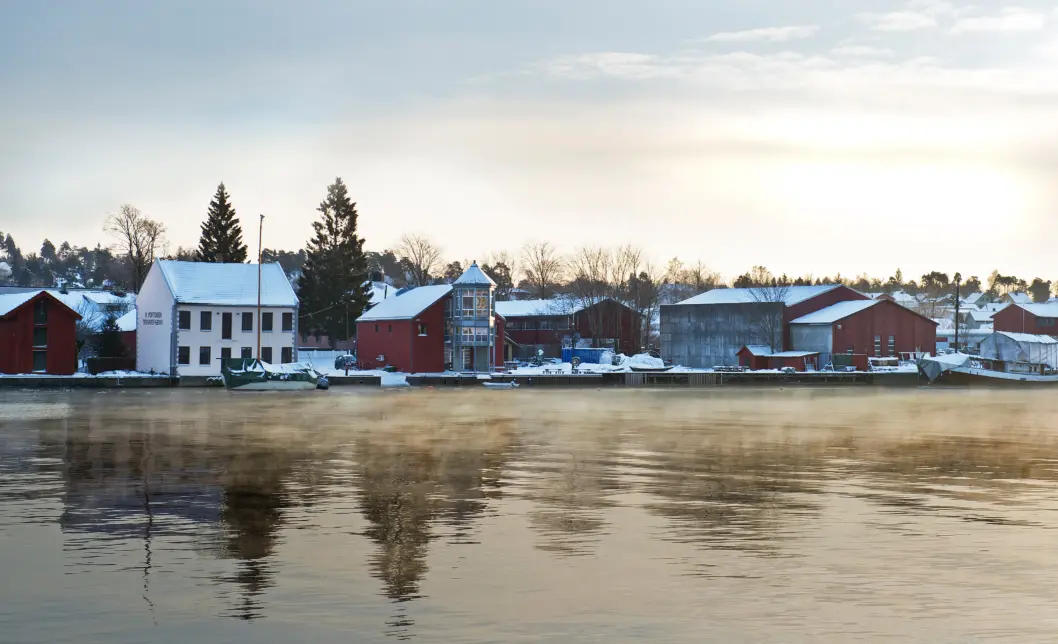 How can we place a contemporary science center and museum within the scale of Porsgrunn?
Fitting into the
surroundings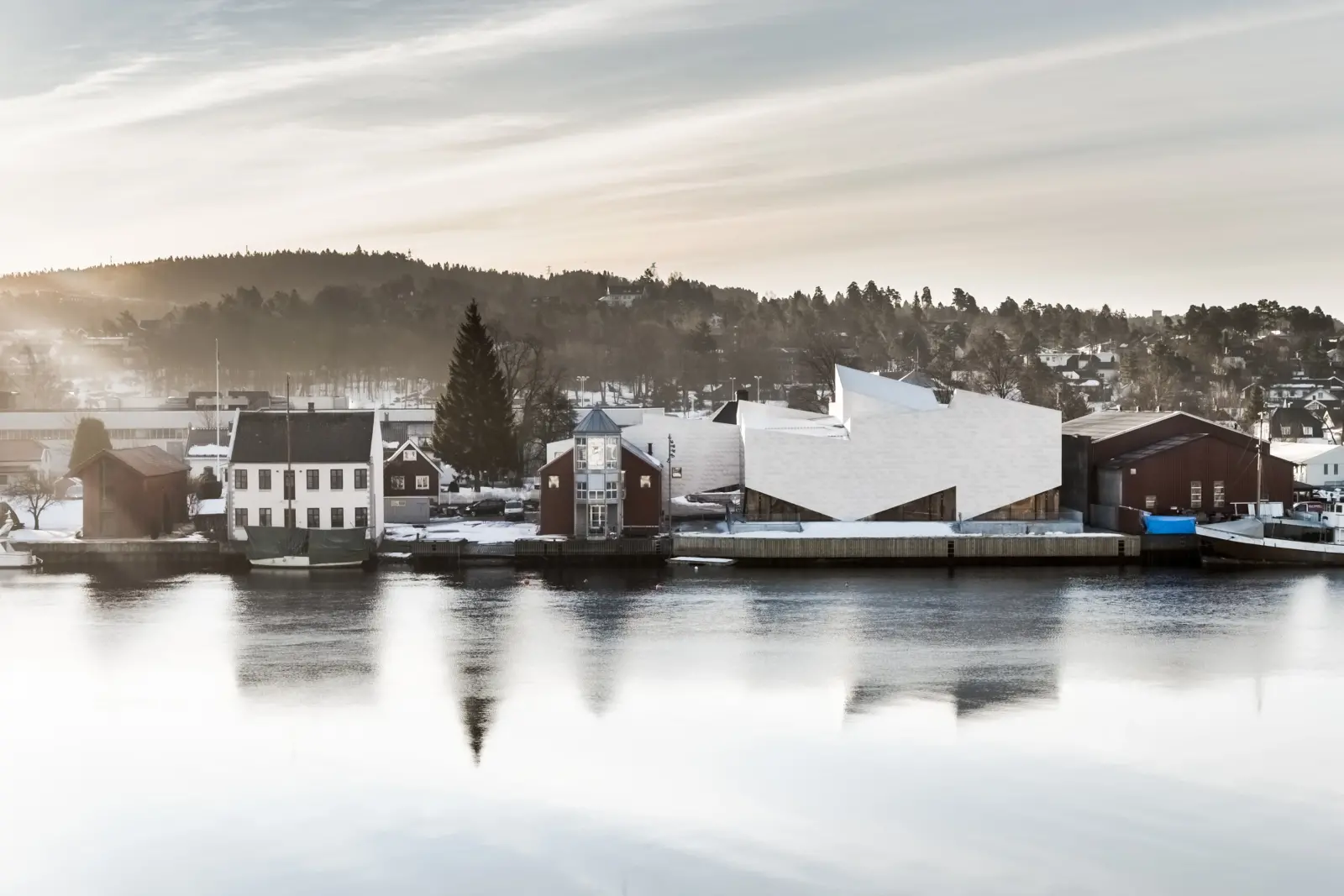 Porsgrunn Maritime Museum is composed of downscaled volumes with tilted roofs, creating a dynamic figure reaching toward both the sky and the sea.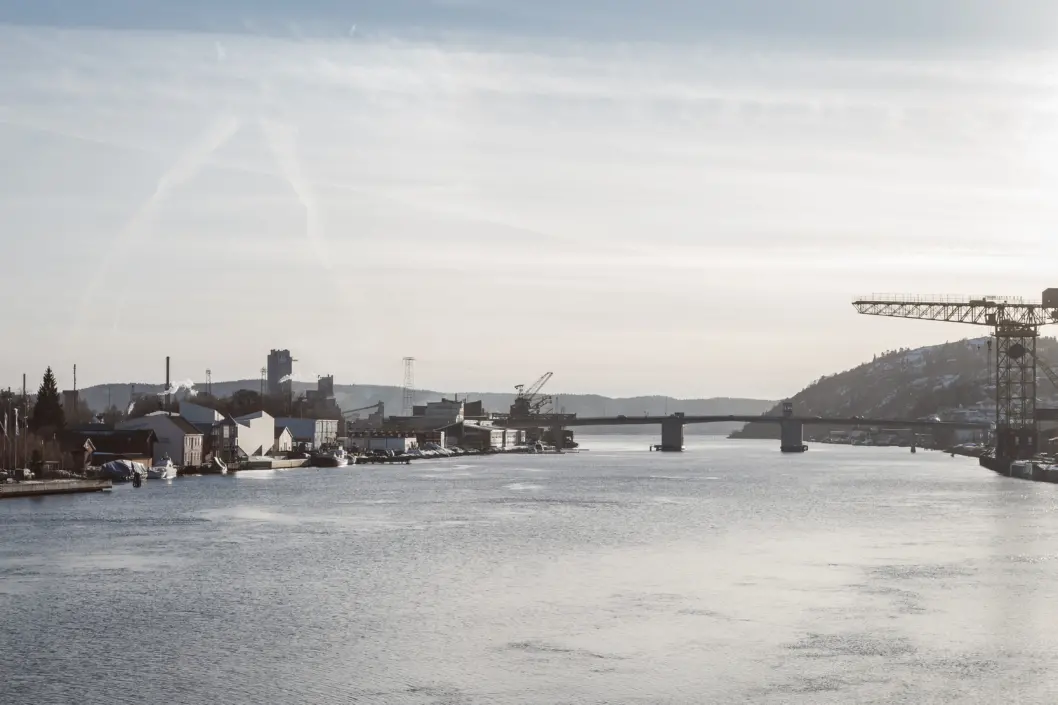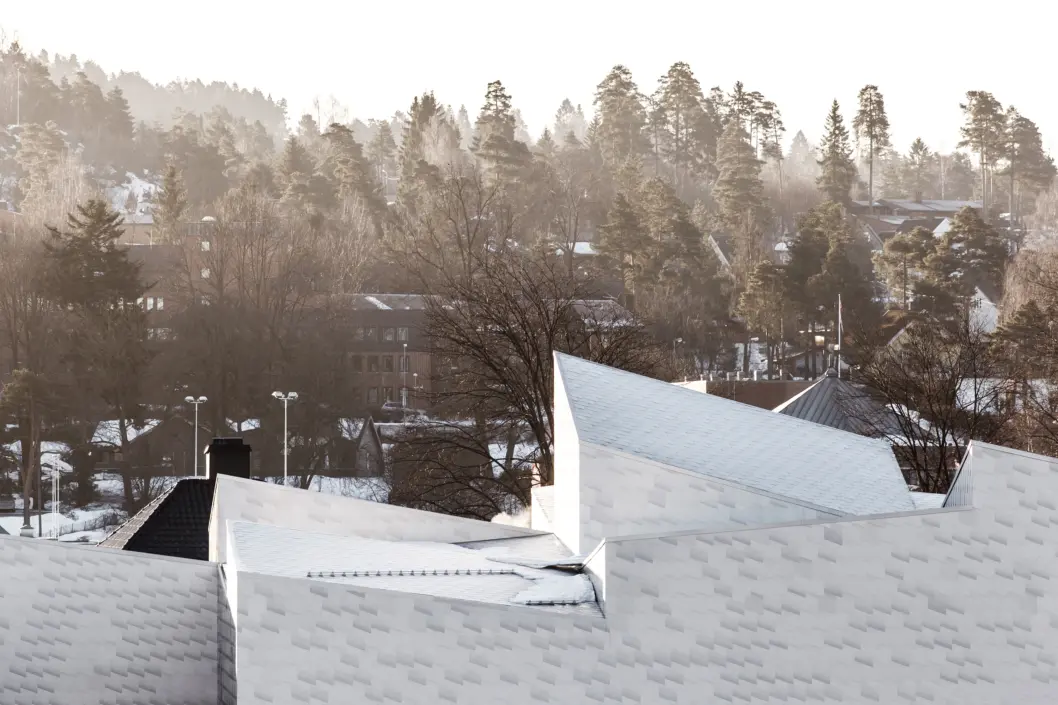 Taking into account the surrounding building context of historical wooden structures, the roof is composed of tilted downscaled volumes that are assembled into a larger building unit. This gives rise to a dynamic figure with pitched roofs facing in different directions, mirroring the surrounding roofscape.
From shipping
industry to
modern society
The museum tells the story of Norway's transformation from a traditional society based mainly on the shipping industry to a modern society based on the knowledge industry.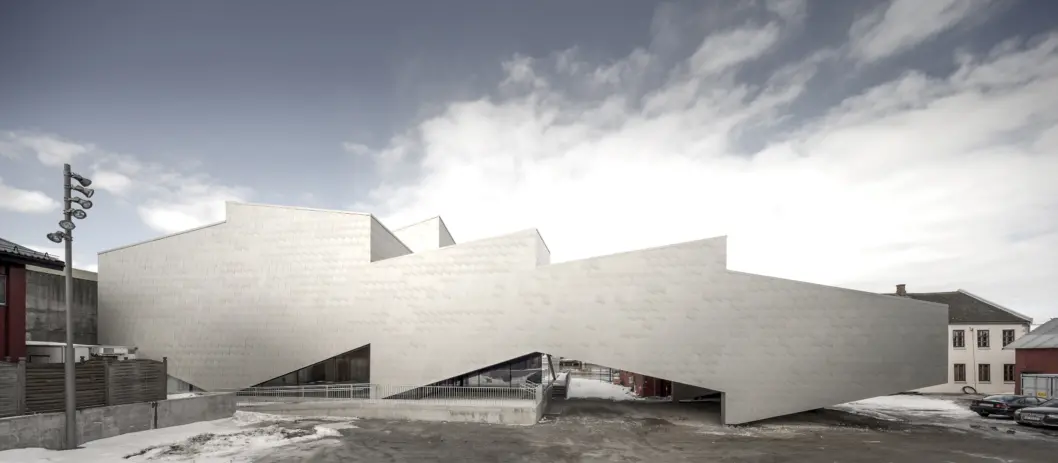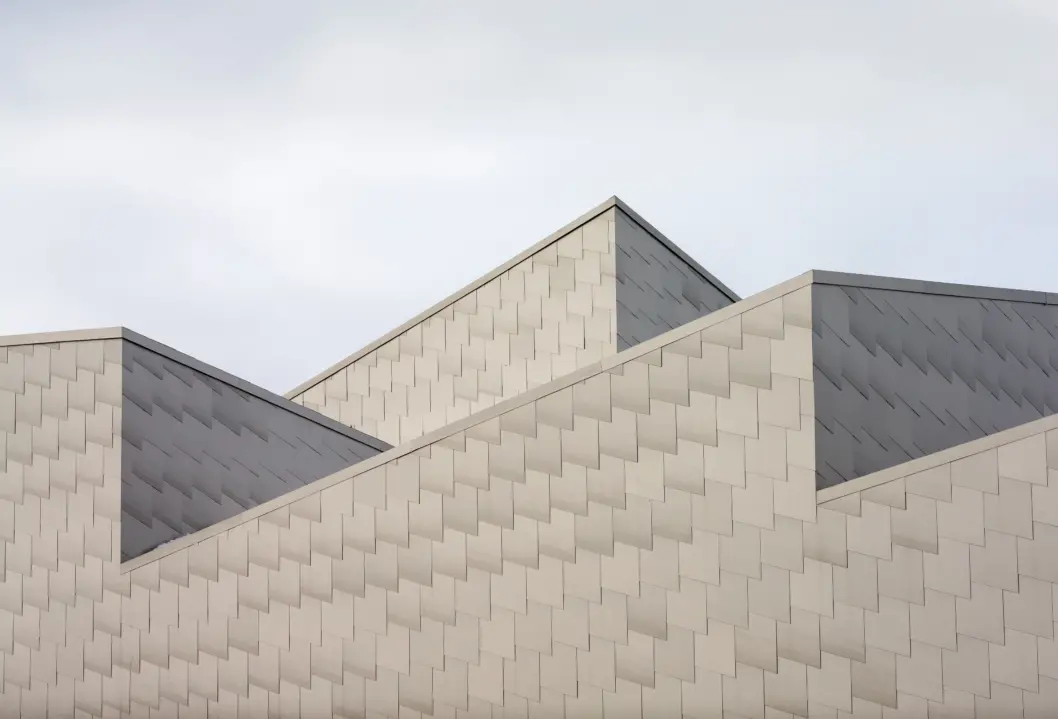 The different slopes of the pitched roofs create interesting spaces both inside and outside.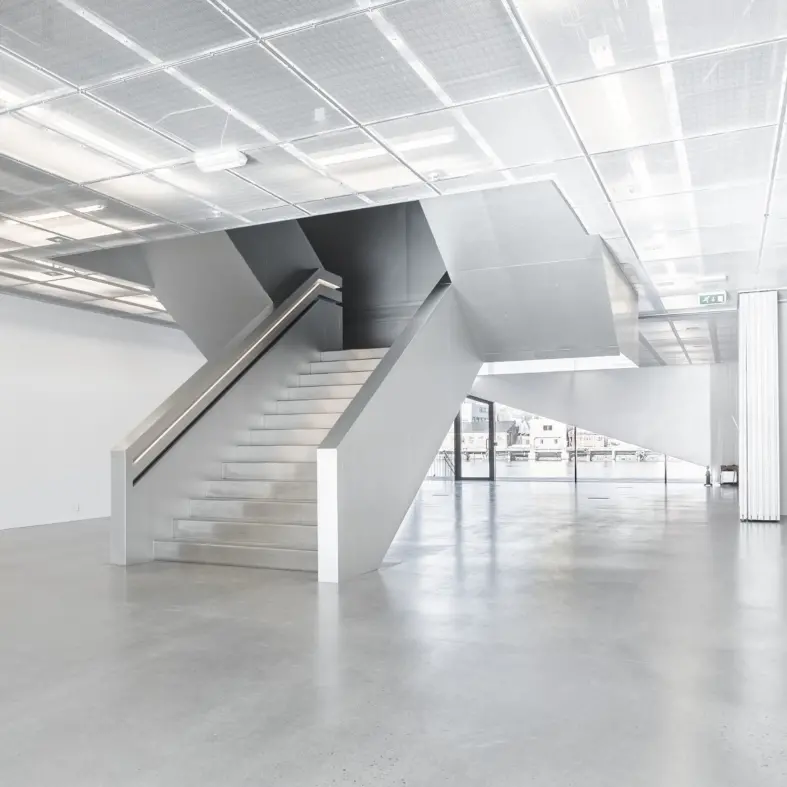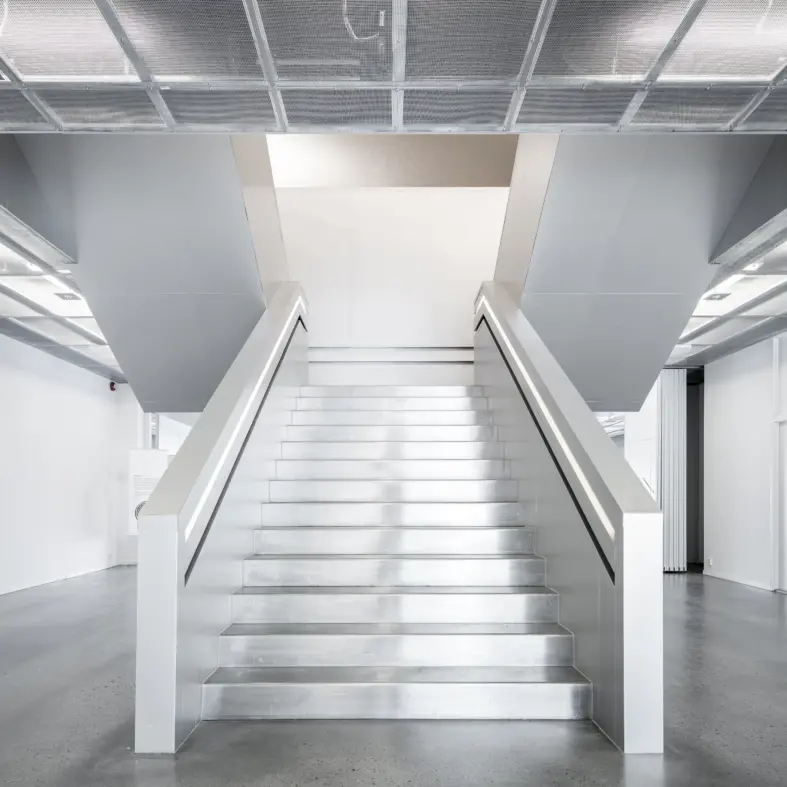 The aluminium façade consists of smaller shingles that create a scale-like texture and pick up reflections from the water.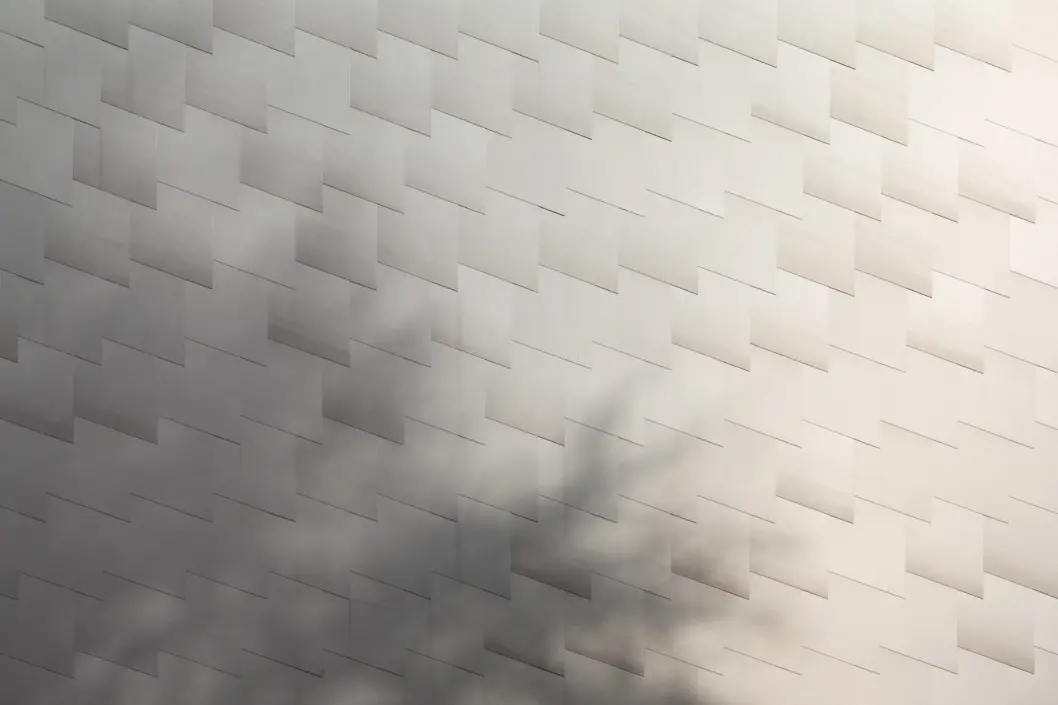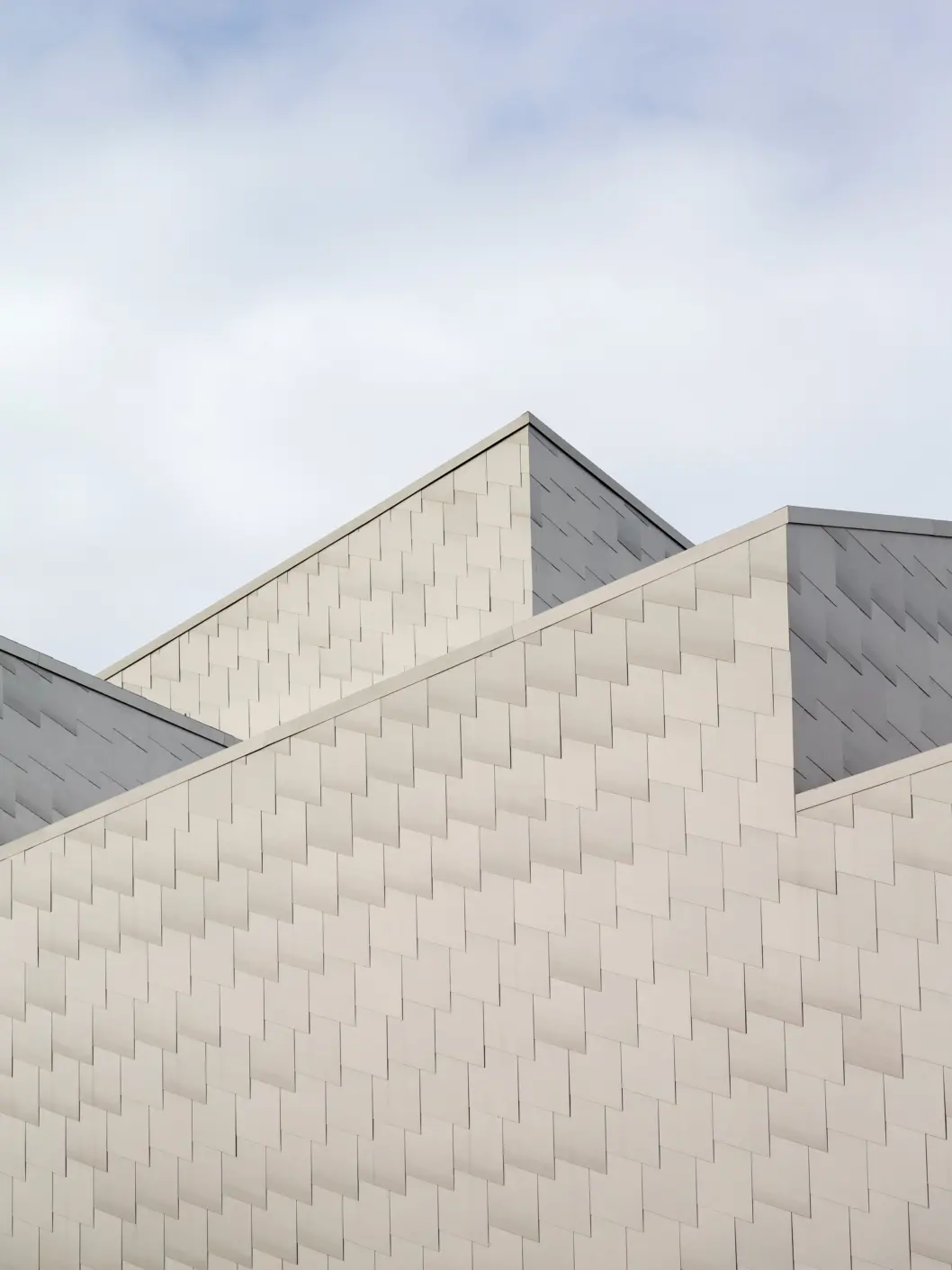 The concept of Porsgrunn Maritime Museum shows a high degree of sensitivity toward the existing historical context and picturesque landscape while simultaneously creating a contrasting and distinctive contemporary public building.