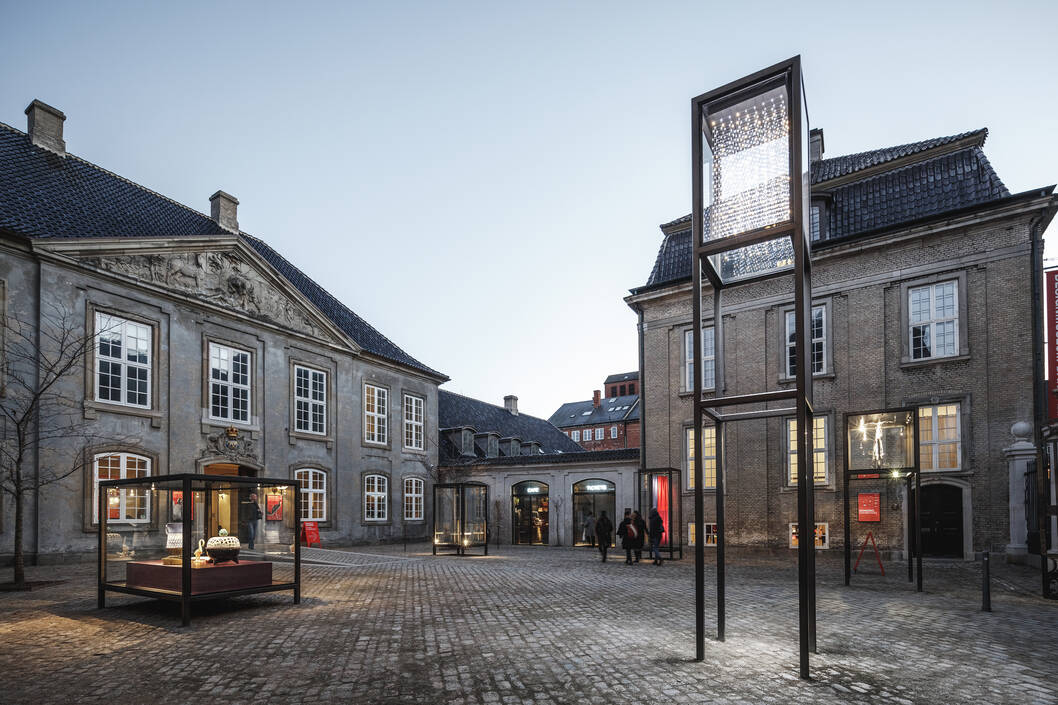 The Danish Association of Architects nominates two Cobe projects
We are excited to announce that Cobe's two newly inaugurated public spaces in Copenhagen, Karen Blixens Plads and Designmuseum Danmark, have been shortlisted for Årets Arne Award 2020. Each year, the Danish Association of Architects honours completed projects, and innovative ideas that have inspired debate or made a difference to architecture in the Danish capital.
Altogether, 32 projects have been shortlisted, but only five projects will be officially nominated. Since this year's award is based on a public voting, we urge you to check out the nominees and place your vote(s) by clicking the link below. The voting ends on December 1 2019, and the nominees will be announced later that month.
Vote through this link: https://v8.valgservice.dk/aa_aarets_arne-2020